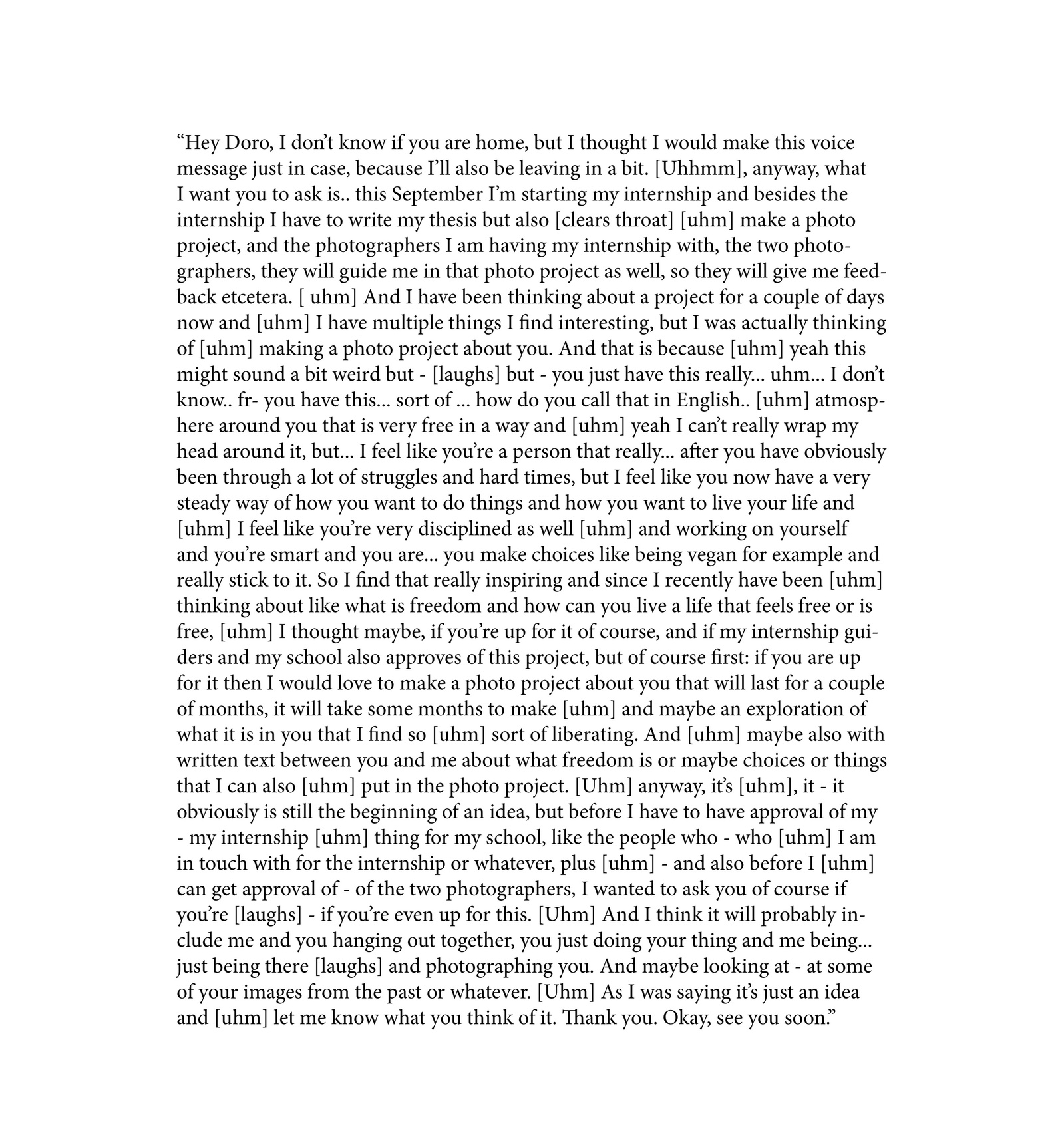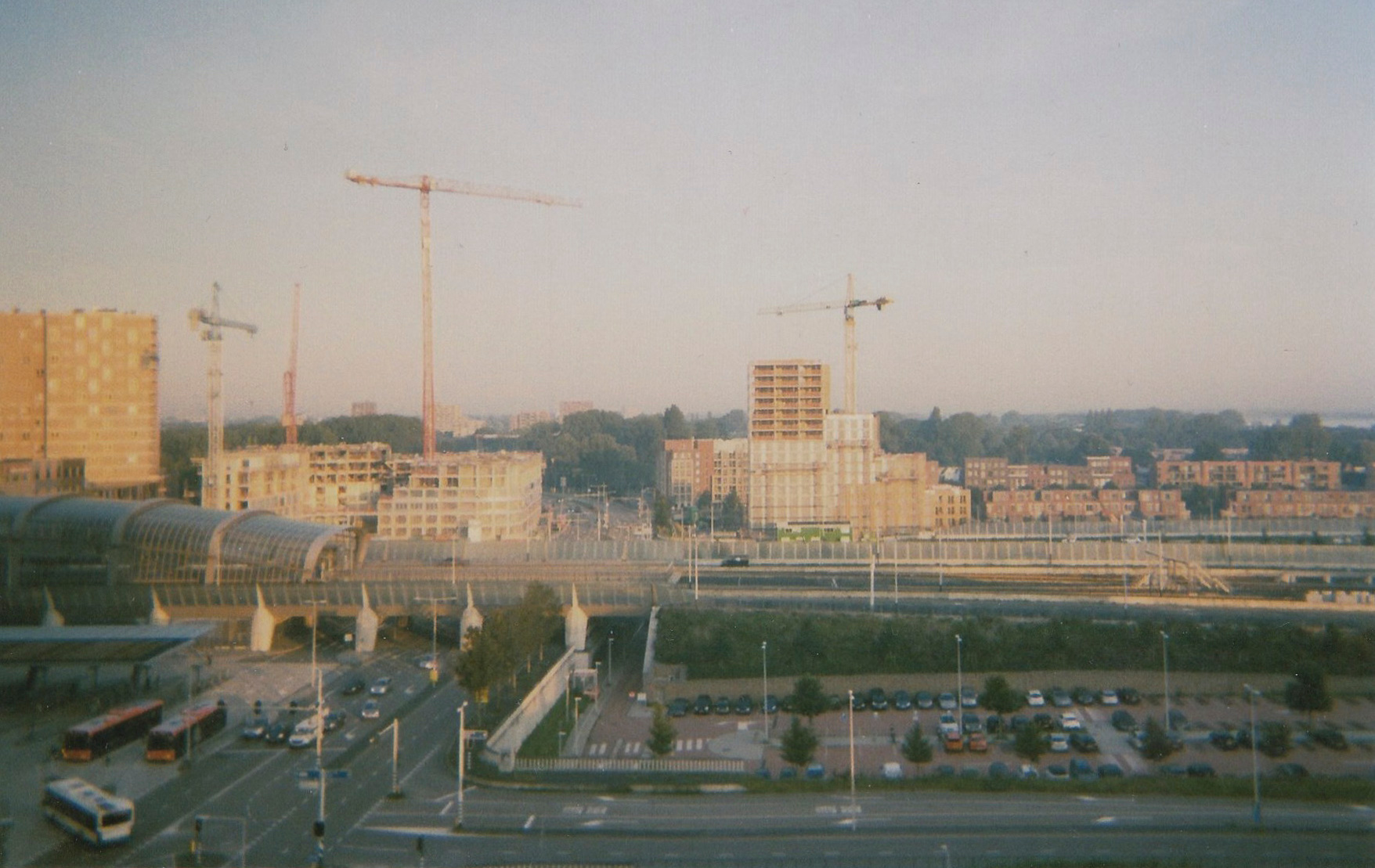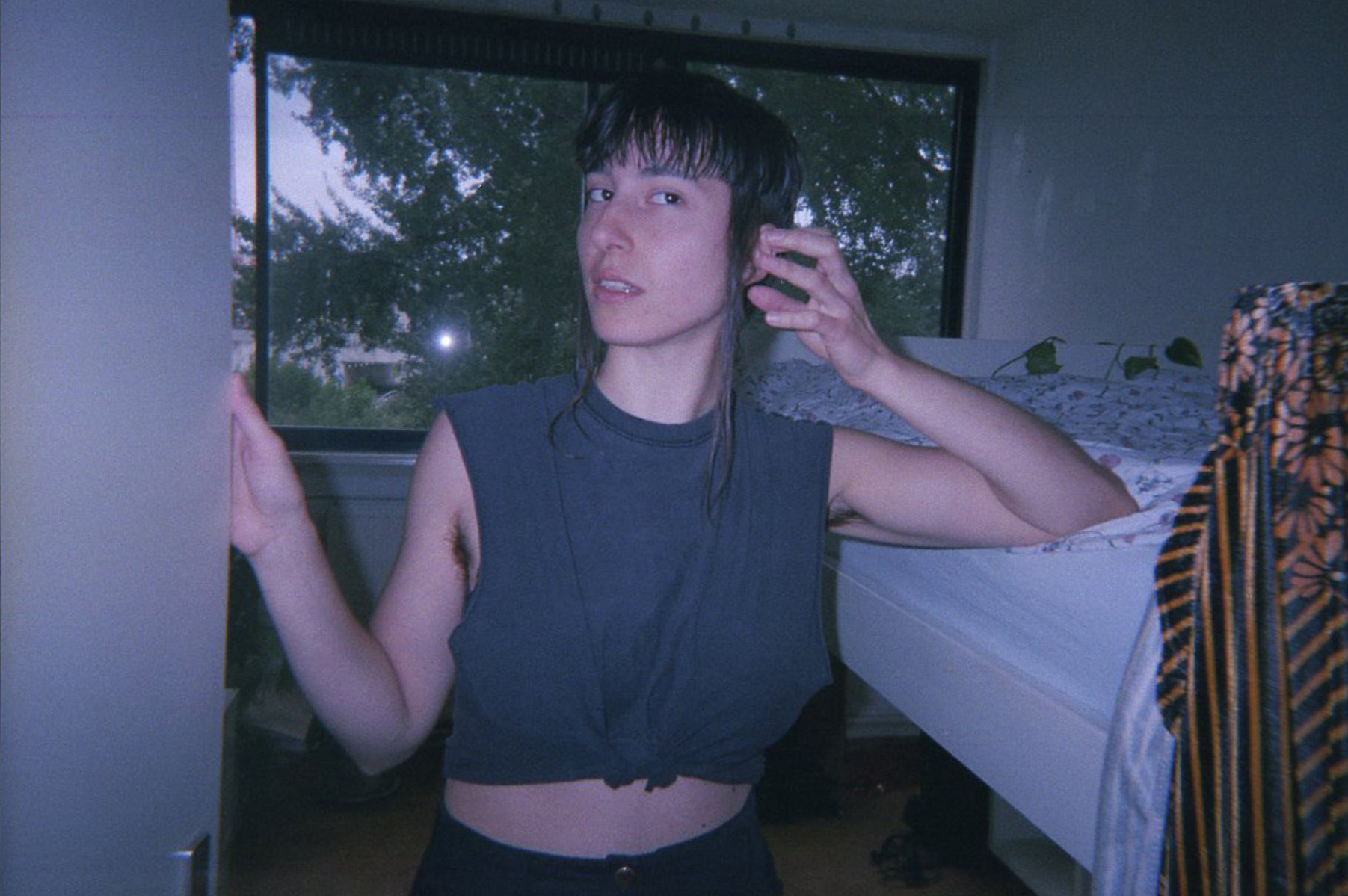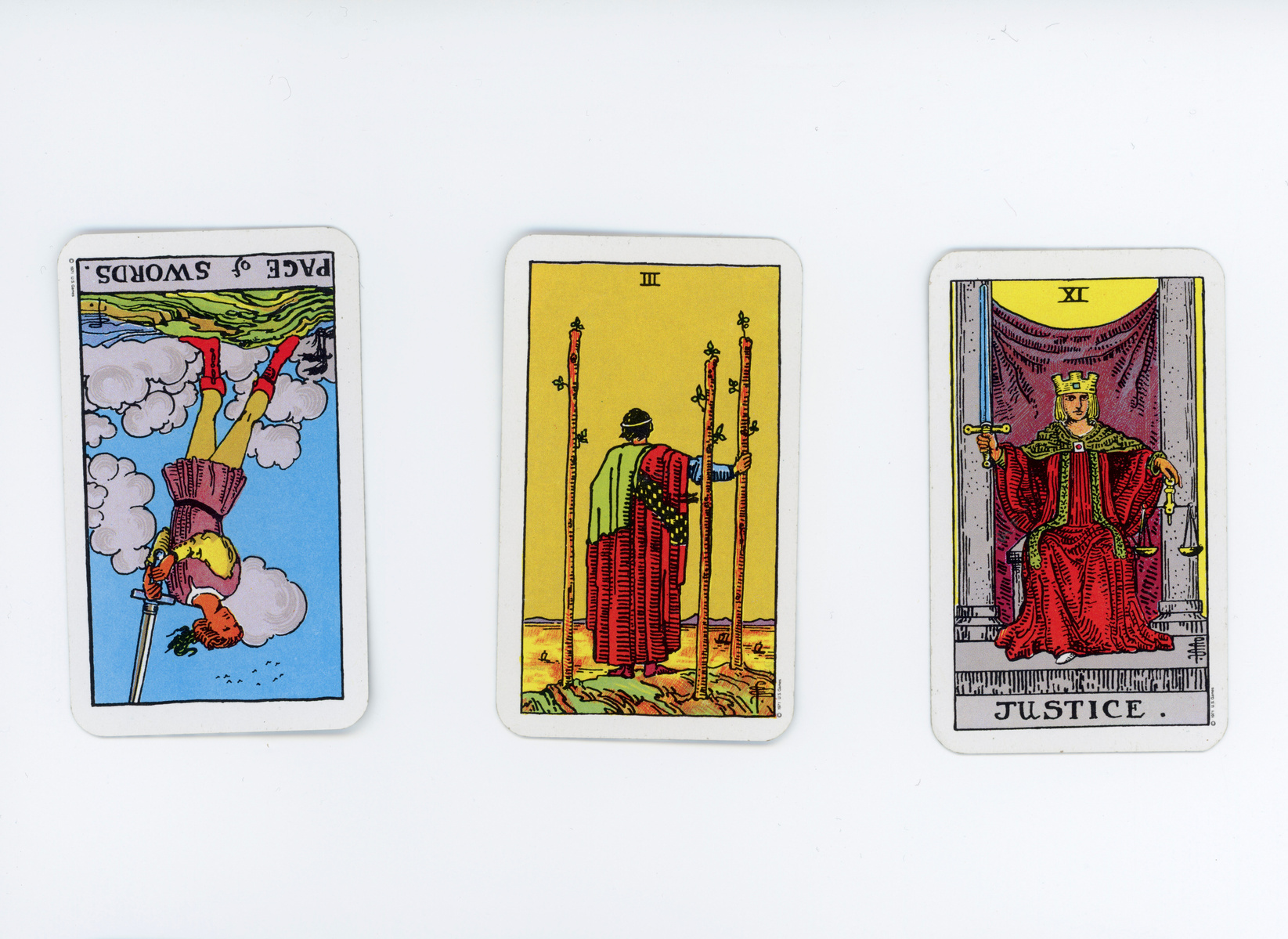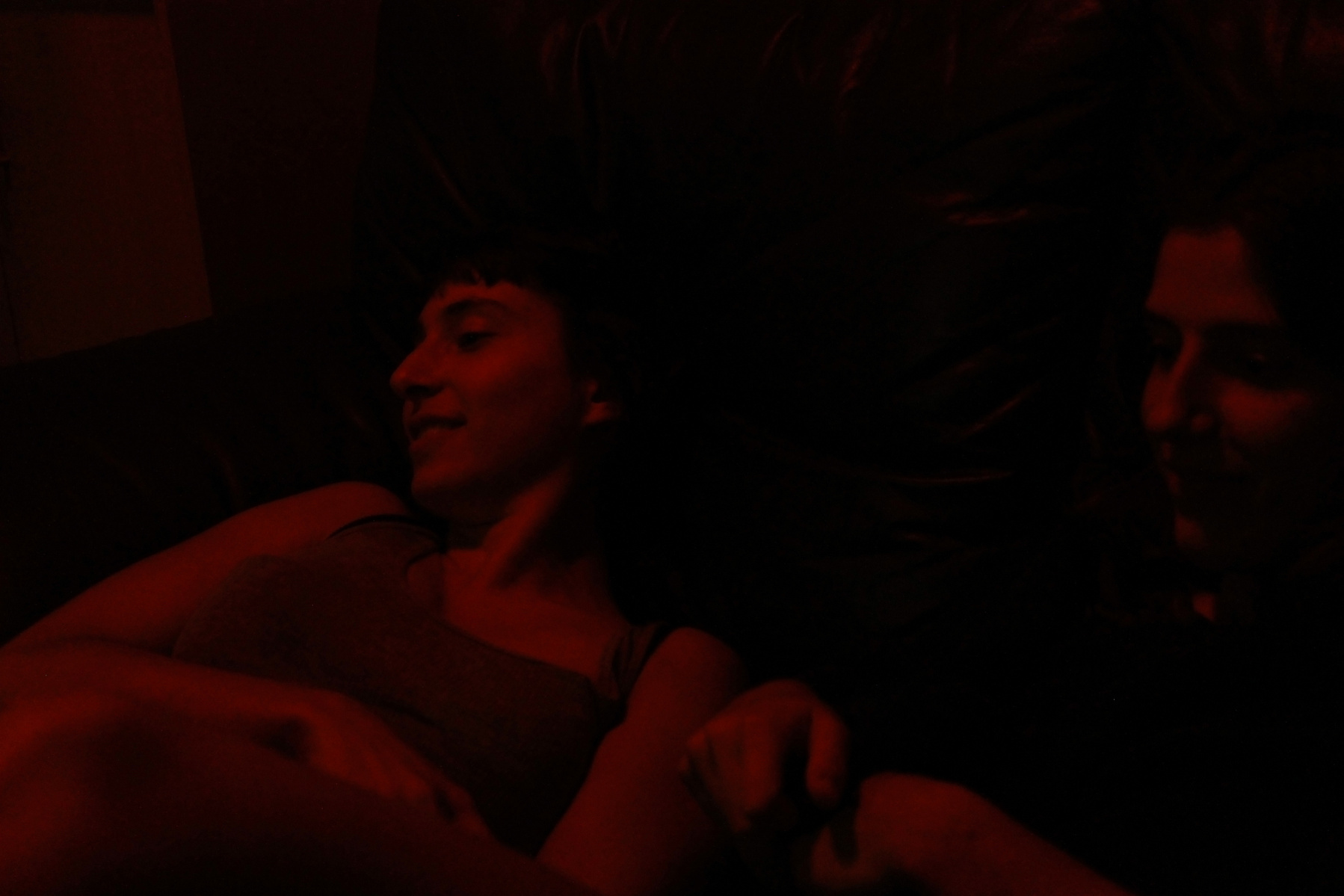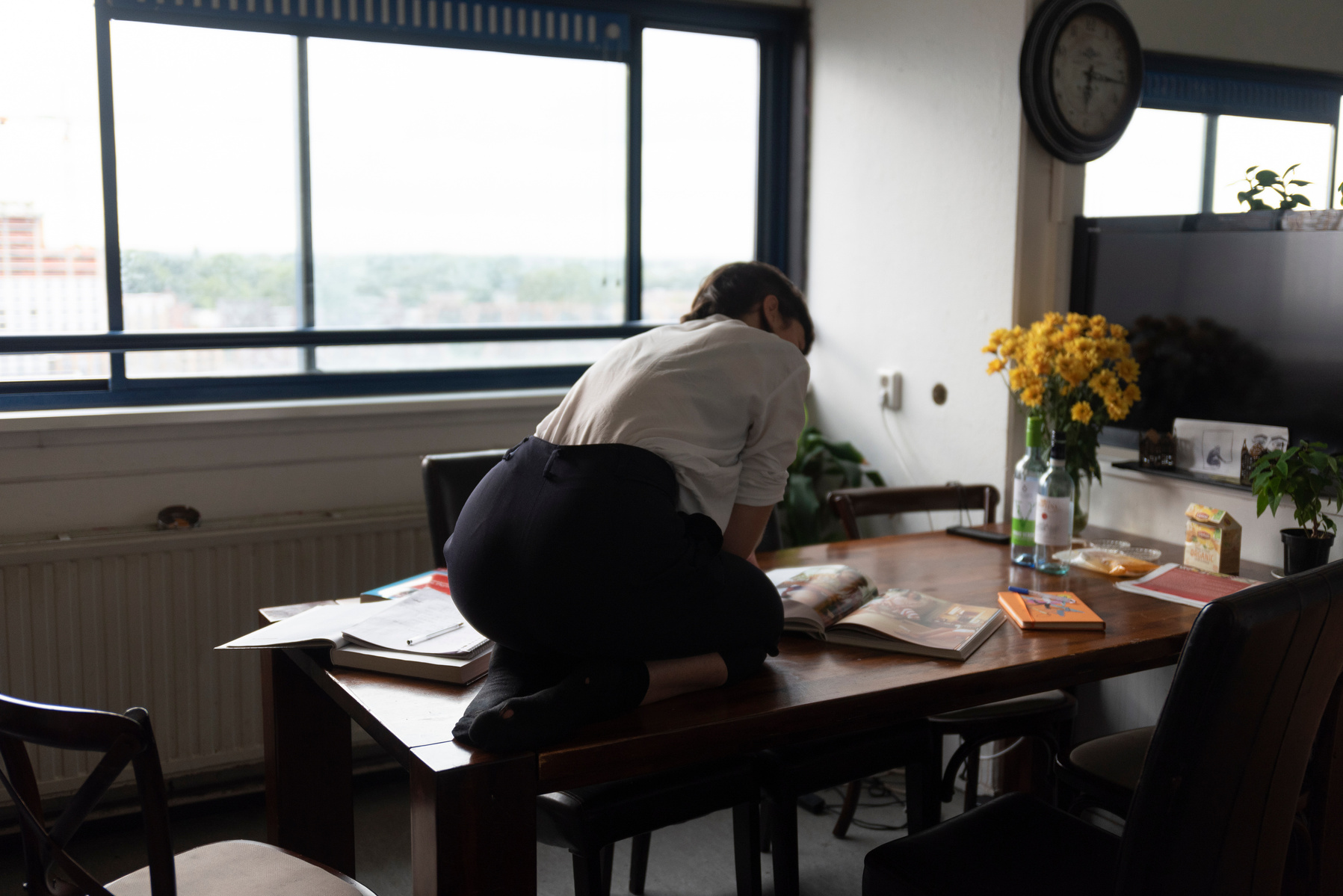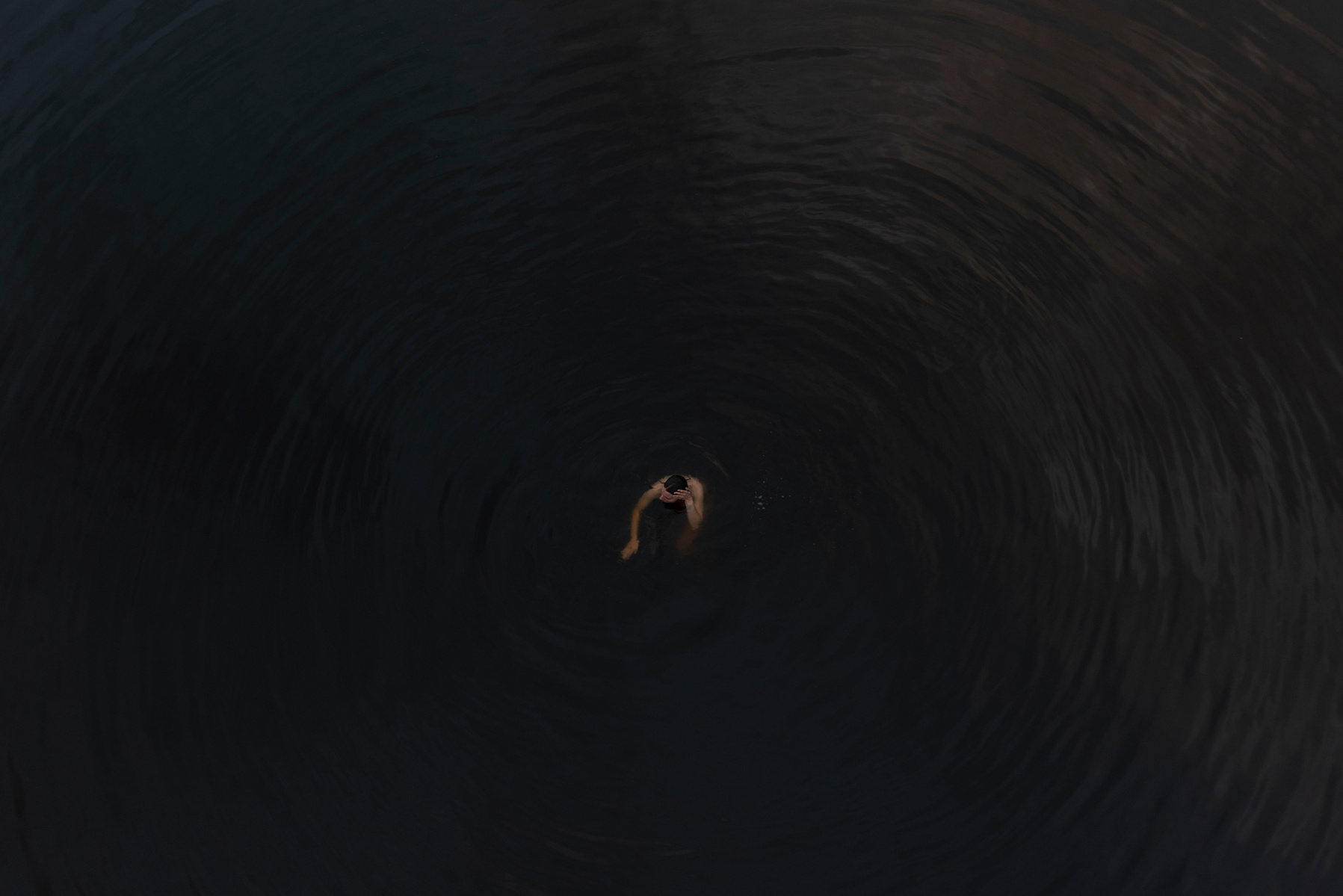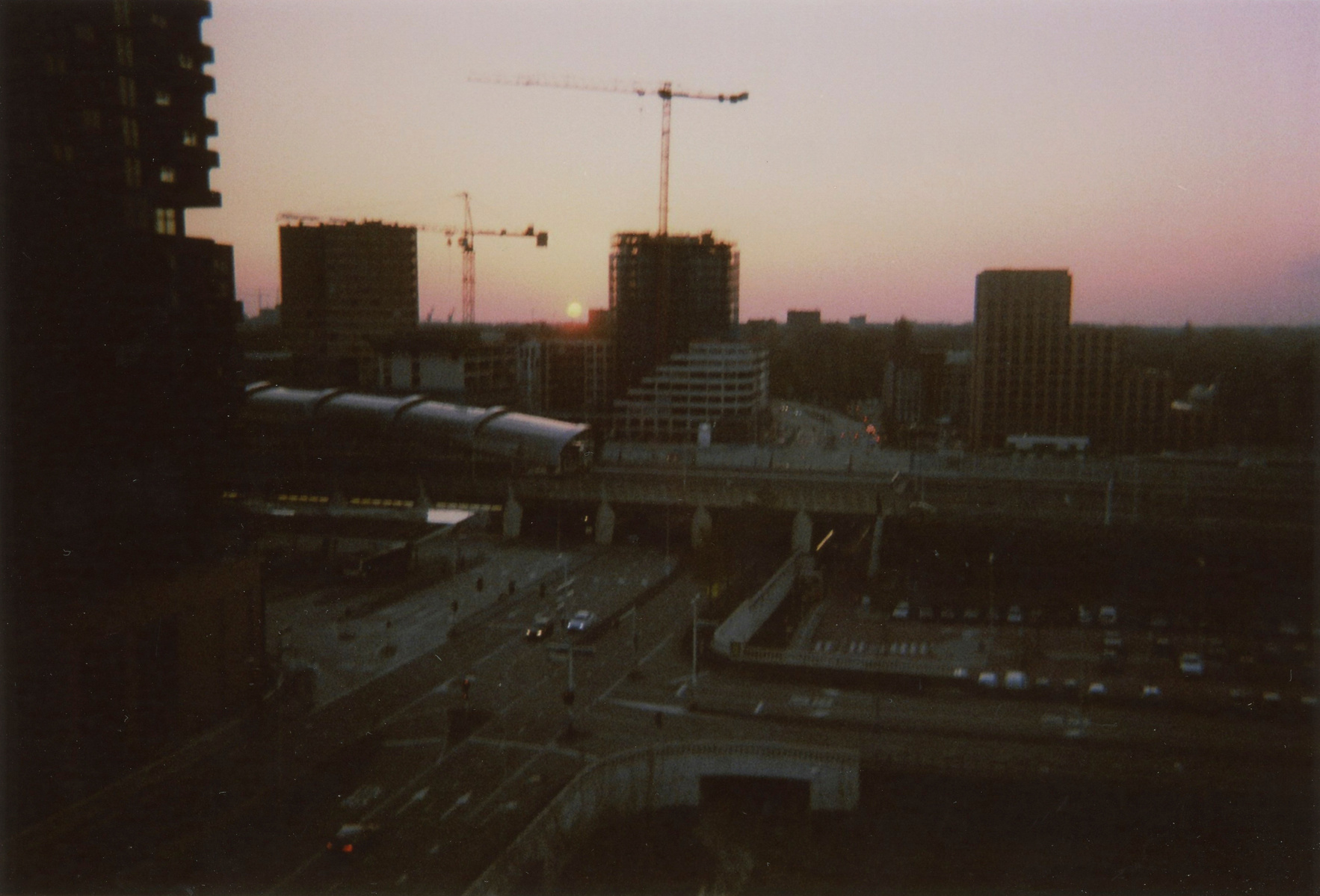 Some snippets of my upcoming book 'I would love to make a photo project about you'.
A meeting between two women. Raised 1000 km apart as the crow flies, the same generation, a completely different life story. She seemed to be free, and I wanted to experience that freedom too. Doro, a young woman from Croatia. From the moment she moved into our community, I was intrigued. My fascination for her resulted in a multimedia project.

This project shows how our bond develops and simultaneously asks the question to what extent it is possible to depict this bond. In search of a complete documentation, different cameras were used, meetings have been filmed, whatsappmessages have been collected and conversations have been documented. The same interactions have been translated several times from both our perspectives.
By collecting all this material for eight months - regardless of the esthetic or content - and ordering it chronologically in this book, a visual representation of the search for Doro, myself and our relationship to each other has emerged.